Legalease is a global leader in the provision of legal market information.
We provide authoritative in-depth analysis and research commentary on the provision of legal services worldwide. Our customers are primarily corporate clients – and the law firms that service them.
Contacts
Please see contact details below for all queries relating to any of our products
All editorial queries should be directed to legal500.com/faqs/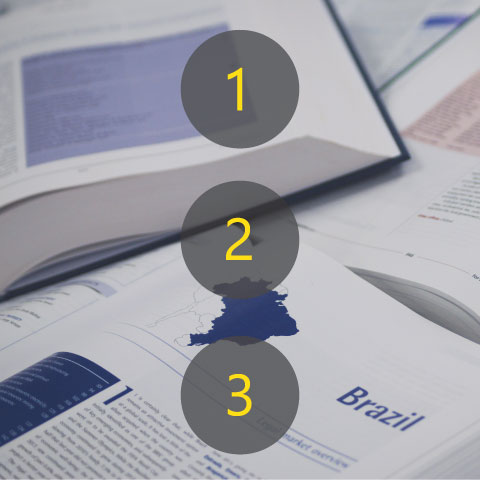 Law firm rankings
How do the firms you use compare with their peers?
Rankings
For 30+ years, The Legal 500 has been analysing the capabilities of law firms across the world, with a comprehensive research programme revised and updated every year to bring the most up-to-date vision of the global legal market.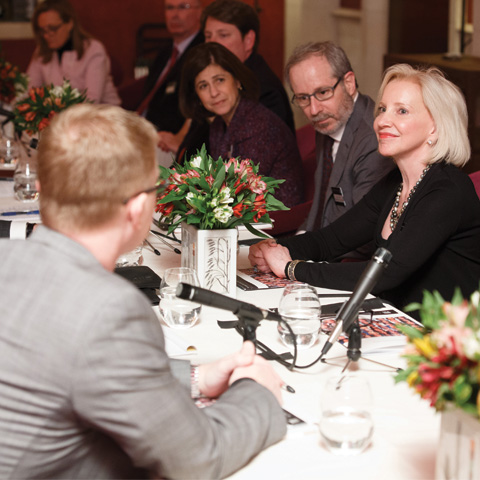 GC Powerlist
Recognising in-house innovation, quality and excellence
GC Powerlist
The GC Powerlist is a series of publications, highlighting the most influential in-house lawyers in business today.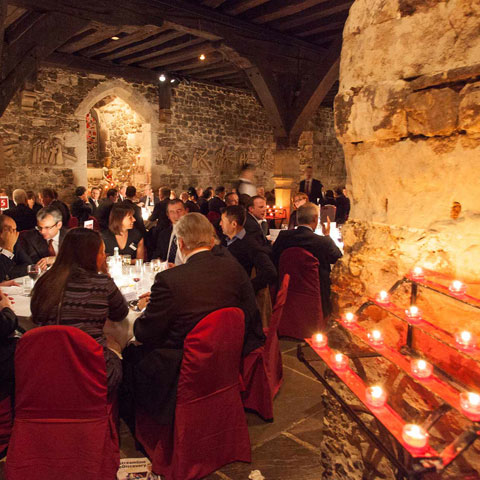 The Legal 500 Awards
Rewarding the best in-house and private practice legal teams
Awards
The winners of The Legal 500 UK 2015 awards were invited to an exclusive networking event to celebrate the UK's best teams and lawyers from private practice, the Bar and in-house.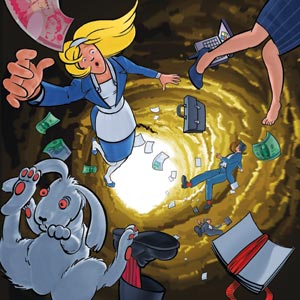 Legal Business
The magazine senior professionals rely upon for gauging the effectiveness of their firm and their rivals in the legal market
Legal Business
Legal Business is the market-leading glossy monthly magazine for the UK and global legal market. The magazine reaches thousands of readers across the UK and key financial centres of Europe, Asia and the US.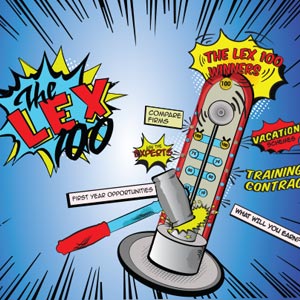 Lex 100
The student guide to law
The Lex 100
The Lex 100 provides a truly comparative guide of the leading law firms for students based on the views of those who actually work there. It is an invaluable reference source for all those considering a career in law.
The In-House Lawyer
The magazine of choice of the in-house counsel of the UK and EMEA.
The In-House Lawyer
Relied upon and trusted by heads of legal departments, company secretaries and managing directors of FTSE 100 and FTSE 250 companies for providing authoritative and independent editorial content.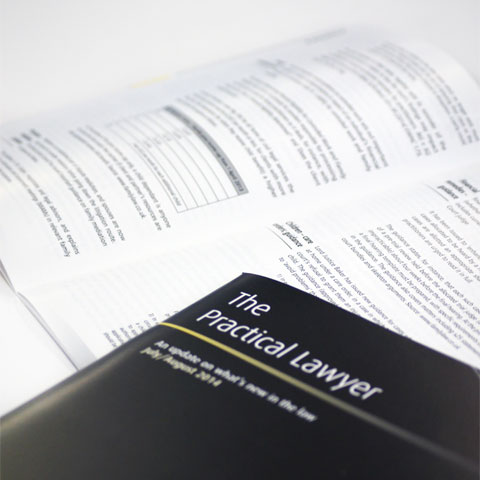 The Practical Lawyer
An update on what's new in the law
The Practical Lawyer
An easy-to-read digest, keeping busy practitioners on top of key developments in a cost-effective way. It is designed to be a no-nonsense guide for practising solicitors, providing summaries on a wide variety of articles and news.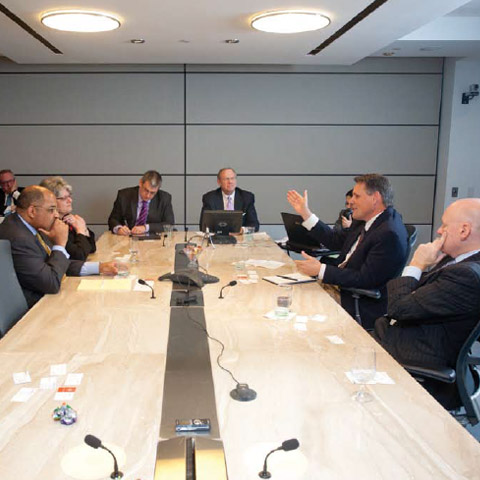 Events & Webinars
High-level networking events with practical discussions on the topics that affect in-house counsel globally.
Events & Webinars
Bringing together senior in-house lawyers to share experiences, discuss business-critical issues and explore solutions to those problems gives our corporate readership the tools that will help them overcome many of these obstacles.